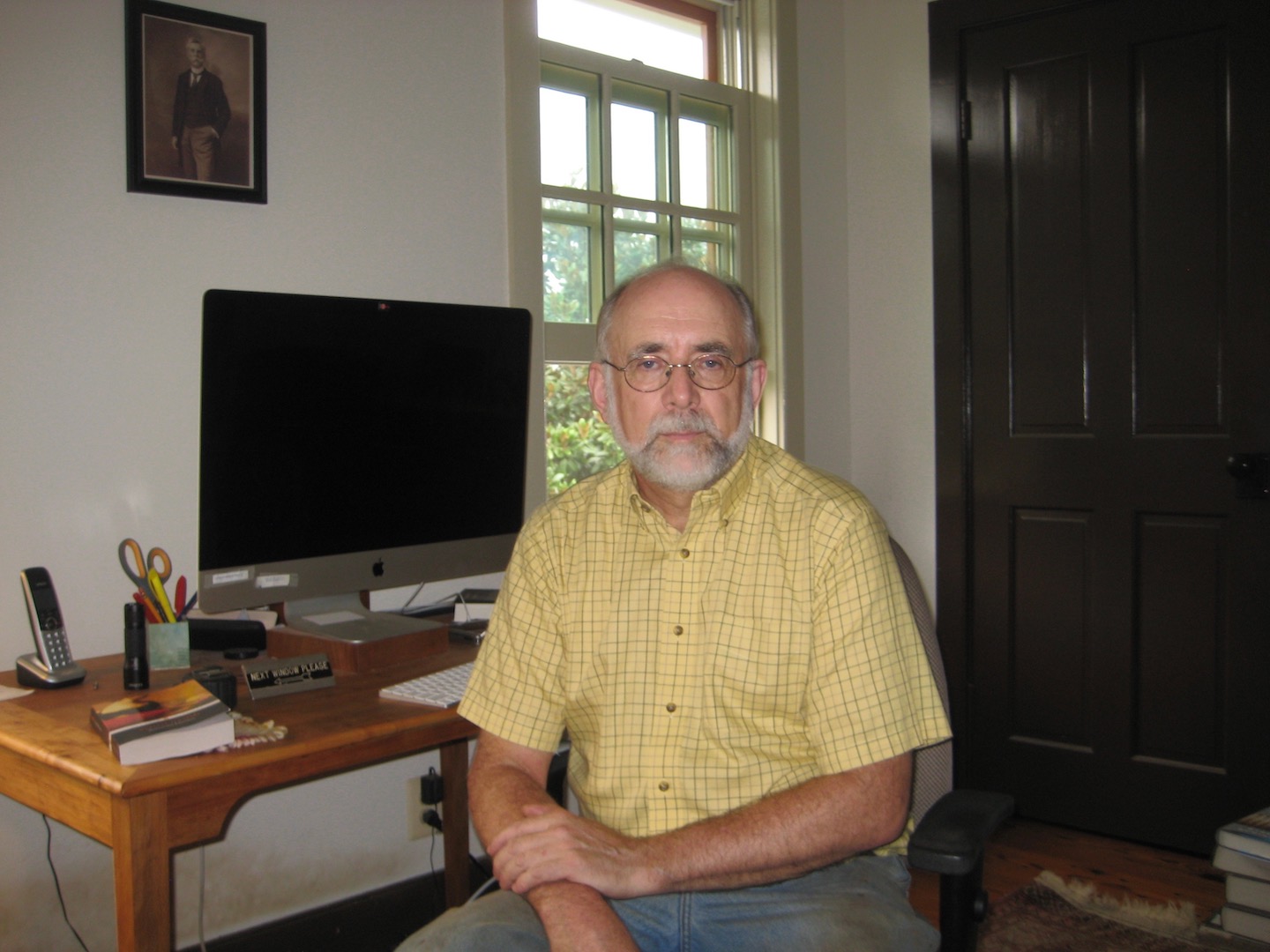 Stephen Budiansky
Biographer • Writer
My biography of the Austrian-born logician, mathematician, and philosopher Kurt Gödel (1906–1978), Journey to the Edge of Reason, is now available from W. W. Norton in the US and Oxford University Press in the UK.
About Stephen Budiansky
Stephen Budiansky is the author of eighteen books of biography, history, and science. In 2011 he was awarded a Guggenheim Fellowship in the Creative Arts as a writer of general nonfiction.

Stephen Budiansky grew up in Lexington, Massachusetts, and graduated from Lexington High School. He received a bachelor of science degree in chemistry from Yale University in 1978 and a master of science degree in applied mathematics from Harvard the following year. From 1979 to 1982 he was a magazine editor and radio producer at the American Chemical Society in Washington, D.C.; from 1982 to 1985 he was Washington correspondent and then Washington editor of the scientific journal Nature. After a year as a Congressional Fellow at the U.S. Congress's Office of Technology Assessment, he joined the staff of U.S. News & World Report, where he worked for the next twelve years in a variety of writing and editing positions, including national security correspondent, foreign editor, and deputy editor.

Since 1998 he has been a full time author and independent scholar.

With his wife, Martha Polkey, he lives on a small farm in Loudoun County, Virginia.
Books by Stephen Budiansky
Journey to the Edge of Reason: The Life of Kurt Gödel (Norton, 2021)
Oliver Wendell Holmes: A Life in War, Law, and Ideas (Norton, 2019)
Code Warriors: NSA's Codebreakers and the Secret Intelligence War Against the Soviet Union (Knopf, 2016)
Mad Music: Charles Ives, the Nostalgic Rebel (UPNE, 2014)
Blackett's War: The Men Who Defeated the Nazi U-boats and Brought Science to the Art of Warfare (Knopf, 2013)
Perilous Fight: America's Intrepid War with Britain on the High Seas, 1812–1815 (Knopf, 2011)
Murder, By the Book (Black Sheep Press, 2008)
The Bloody Shirt: Terror After the Civil War (Viking, 2007)
Her Majesty's Spymaster: Elizabeth I, Sir Francis Walsingham, and the Birth of Modern Espionage (Viking, 2005)
Air Power: The Men, Machines, and Ideas That Revolutionized War, from Kitty Hawk to Iraq (Viking, 2004)
The Character of Cats (Viking, 2002)
The Truth About Dogs (Viking, 2000)
The World According to Horses: How They Run, See, and Think (Henry Holt, 2000)
Battle of Wits: The Complete Story of Codebreaking in World War II (Free Press, 2000)
If A Lion Could Talk: Animal Intelligence and the Evolution of Consciousness (Free Press, 1998)
The Nature of Horses (Free Press, 1997)
Nature's Keepers (Free Press, 1995)
The Covenant of the Wild (Morrow, 1992; Yale University Press, 1999)